I craft intuitive and
elegant experiences
that put users first.
I'm a Product Designer with 10+ years working for tech companies small and large. I love solving tough problems and I'm passionate about creating products that look good and function better.
PlayStation Parents Guide
Building a rating system from scratch for this MVP app required heavy collaboration with stakeholders to build a simple, intuitive way for parents to rate and view games.
I was responsible for the design of the Perka App on iOS & Android. Perka (now Clover Rewards) is a loyalty rewards app for customers that aimed to do away with paper punch cards.
Presenting a new feature to customers required prototyping and testing three unique concepts before honing in on a simple solution that gave the right amount of information at the right time.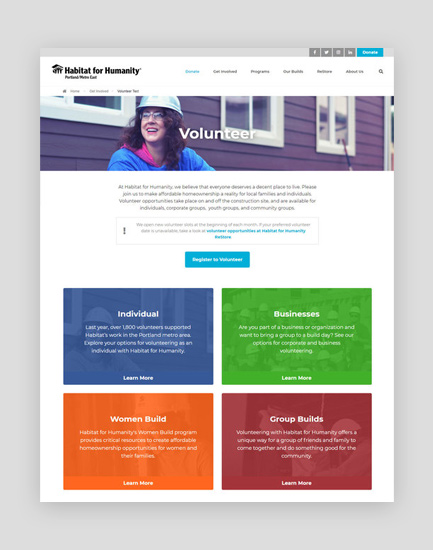 Habitat for Humanity Portland
The housing crisis in Portland is impossible to ignore. I wanted to help a local non-profit that was trying to do something about it. I have worked on improving the affiliate website, the donor relationship, and the overall branding of the affiliate.